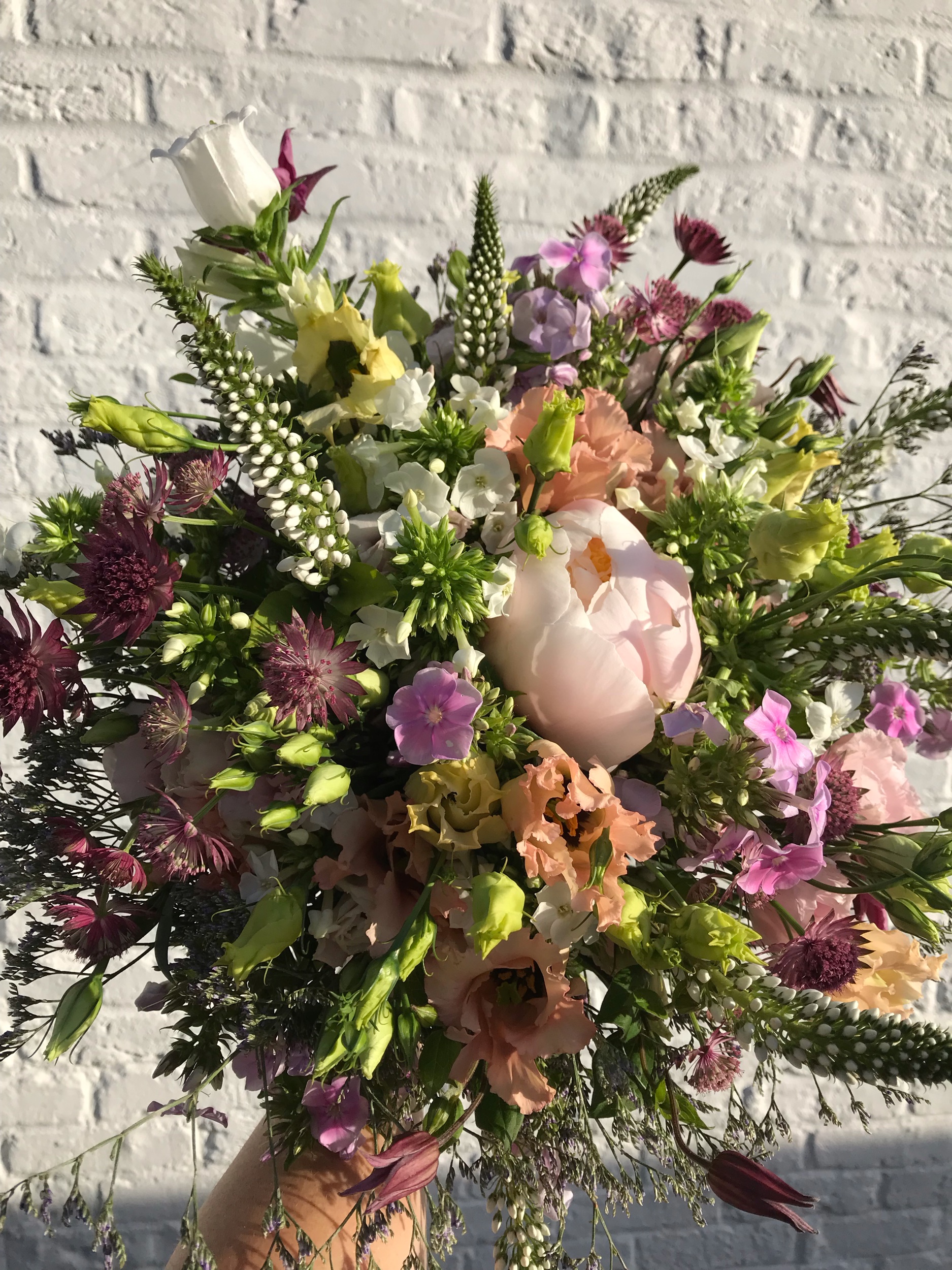 Freelance Event Designer , Art Director, Floral Designer and Stylist
With over 15 years experience, working for leading event planning and styling companies in London and Internationally.
My experience has covered corporate events, pop-ups, shoot styling, weddings and private events. From conceptions to completion, I love a challenge and there is nothing I won't turn my hand to. From welding my own table centres, draping spaces even creating bespoke wedding dresses.
I believe that every event should be special for each client for any occasion and creates a real "wow" factor for them and their guests.
Follow Style & Wonder on Instagram.